Company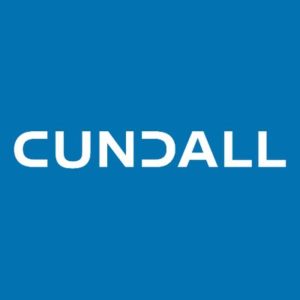 Cundall
F3 Calmount Park, Ballymoun, Dublin, D12 PX28, Republic of Ireland
There is a large variety of things that people can enjoy when working at Cundall. Professionally, there's the chance to take part in outstanding national and international projects; personally, there are many ways to develop your talents and interests.

It's all about team work at Cundall. At a local level, all of our teams are Partner or Director-led, which provides second-to-none service to our clients, and unsurpassed opportunities for our staff to work with and learn from experts in their chosen discipline. As our business has grown, we've invested heavily in developing an infrastructure that enables us to work effectively as a global team. This means that many of our staff enjoy opportunities to work with colleagues in other offices, both locally and internationally. But 'all work and no play' isn't what we're about; opportunities to socialise with colleagues at team and office level are readily available, and the Practice supports social activities through the provision of a 'social fund'.

We have a range of benefits arrangements across the business, which vary on a country-by-country basis, to reflect local regulations, custom and practice.  What they all have in common is a simple objective - to provide industry competitive salaries and a great place to work.