Company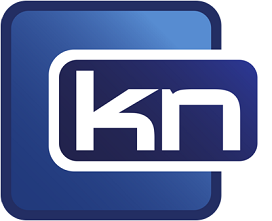 KN Circet
World Class Solutions
+353 (0)1 4575001
Cloverhill Industrial Estate Clondalkin, Dublin 22, Dublin, Republic of Ireland
KN Circet was formed in 1975. We have built an ever-growing portfolio of specialist services with an international footprint in Ireland, UK, Africa, India and the Caribbean. While achieving rapid growth in recent years we maintain an embedded tradition to satisfy our clients' needs while delivering the highest standard of safety, quality and customer service.
Our Future


We will focus on achieving our vision to become a world class leader in delivering innovative and robust solutions internationally. Using our strengthened capabilities, our priorities groupwide will be to accelerate our growth, continue to develop a world class talent pool, further our skills in key strategic areas and continue on our route to providing a safe and healthy workplace for everyone.

Employing over 3,500 people KN Circet's diverse workforce is managed and staffed by some of the most professional, productive and committed individuals found within our industry and split over various sites in Ireland, the UK and internationally. Our standards are award-winning and we are constantly investing in talented individuals who share our ambition and relish the opportunity to be part of such a successful company.